Our Team!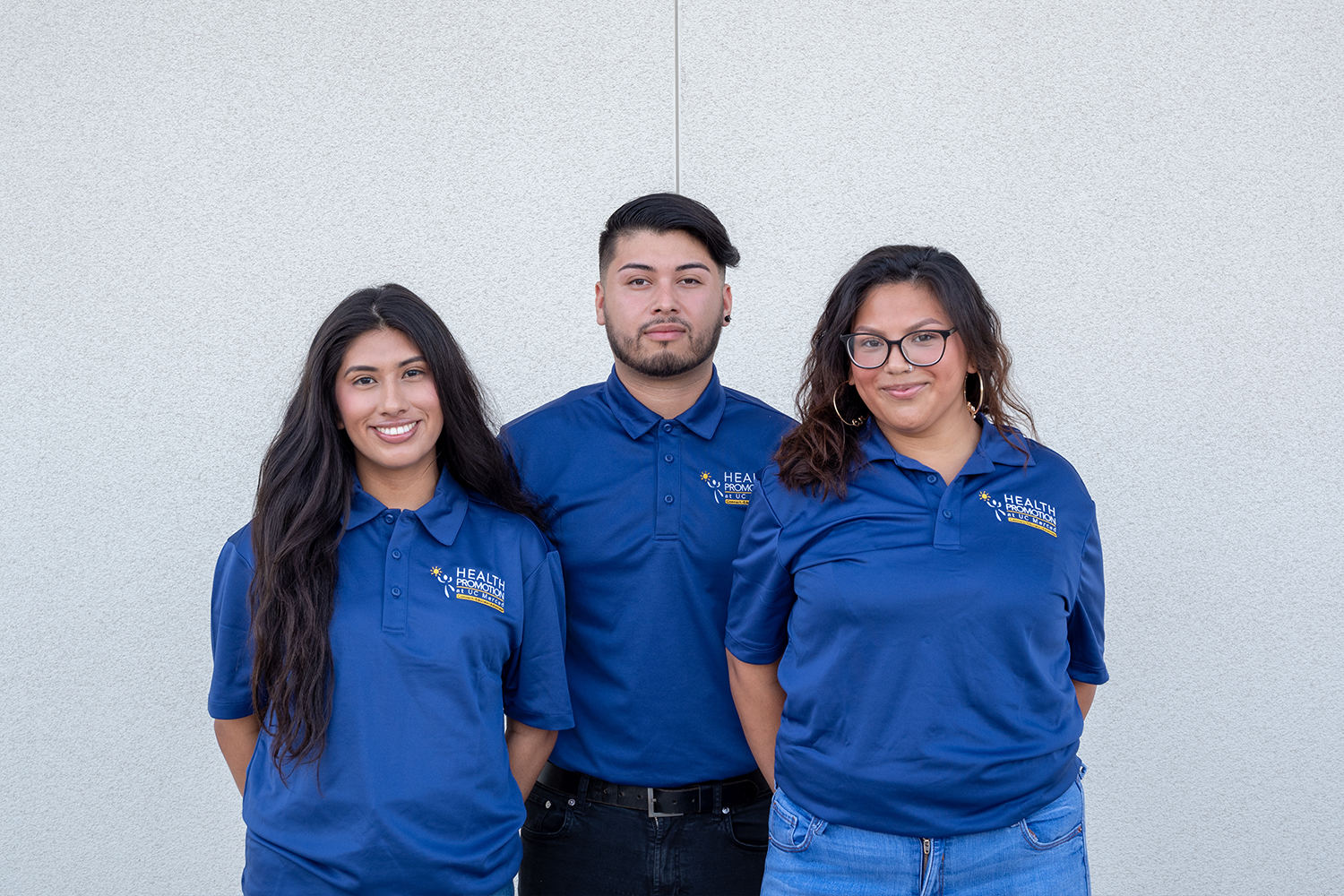 Goal #1
Increase the proportion of sexually active students who report using condoms most of the time or always.
Goal #2
Increase the proportion of students who report receiving information on sexually transmitted infection (STI) prevention.
---
Resources
LGBTQ+ Center

Wellness Hotspots
The Wellness Hotspots are a portable resource provided for students that supply items including condoms, menstrual products, and earplugs. The map below shows the different locations these products can be accessed at on campus.

Access to Sexual Health Items
Our map provides locations to where you can purchase Plan-B, condoms, and pregnancy tests.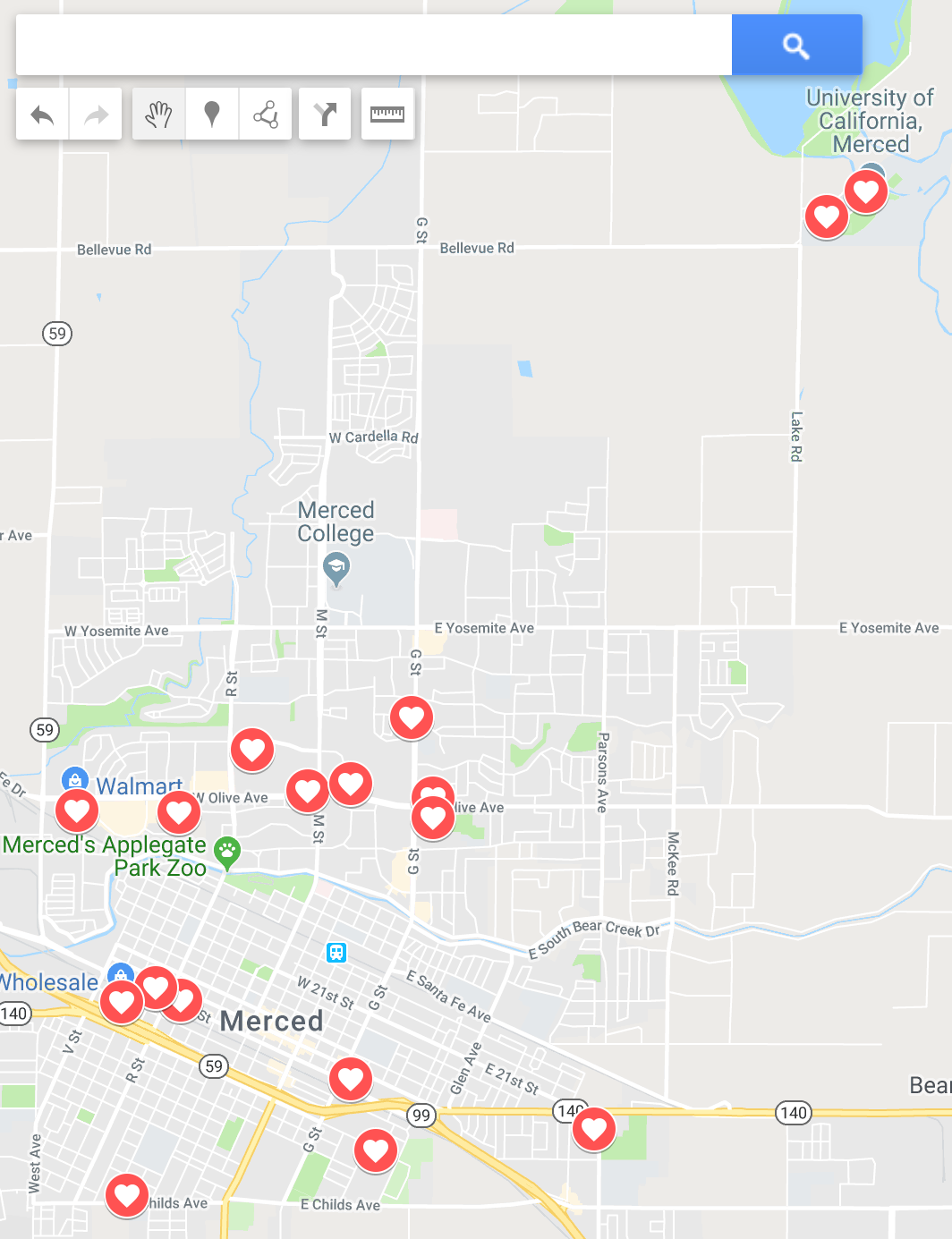 Tap for more information.