Our Team!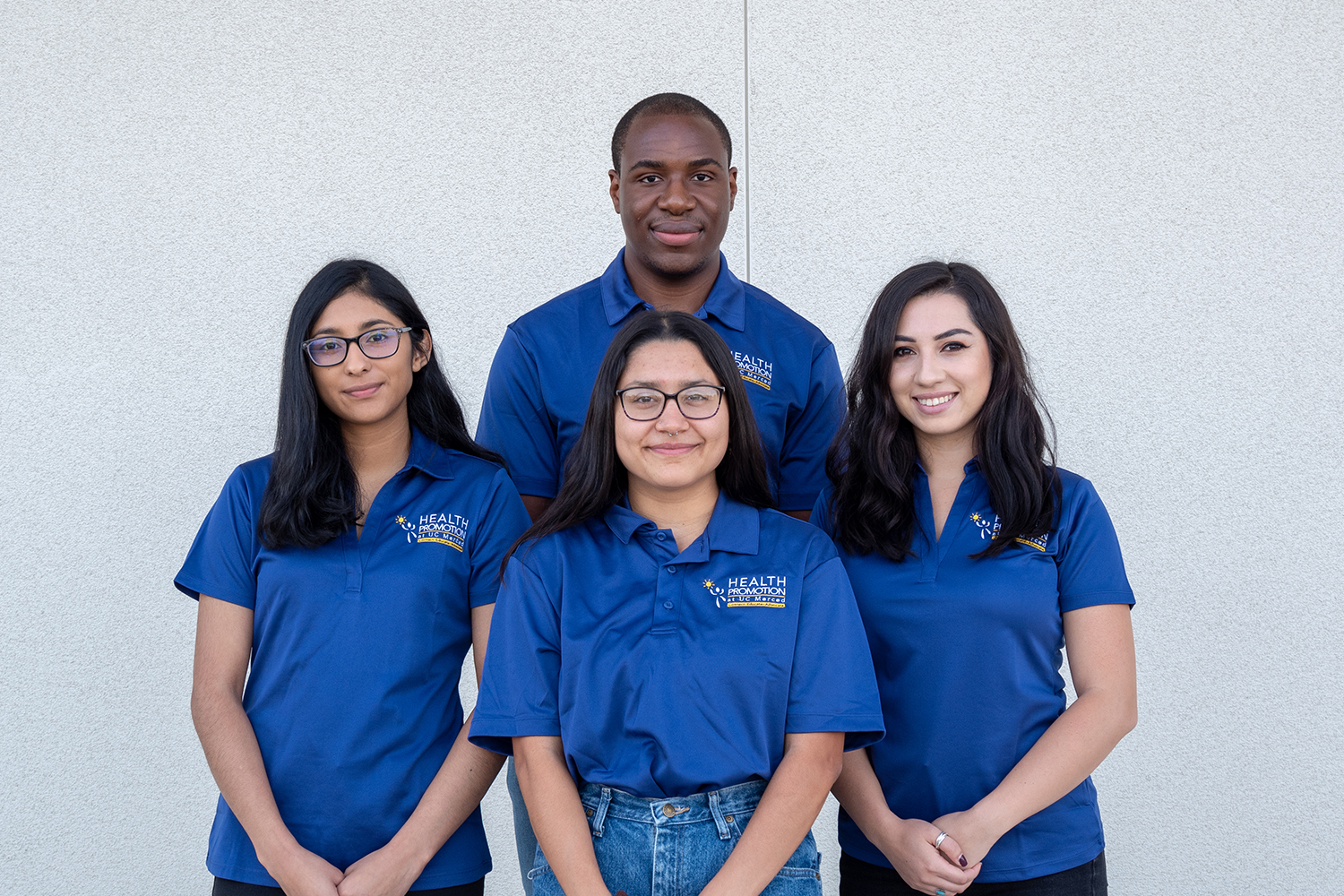 Goal #1
Reduce the proportion of students who reported seriously considering suicide by (1) improving life skills, (2) promoting social connectedness, and (3) encouraging help-seeking behaviors.
---
Resources
Hours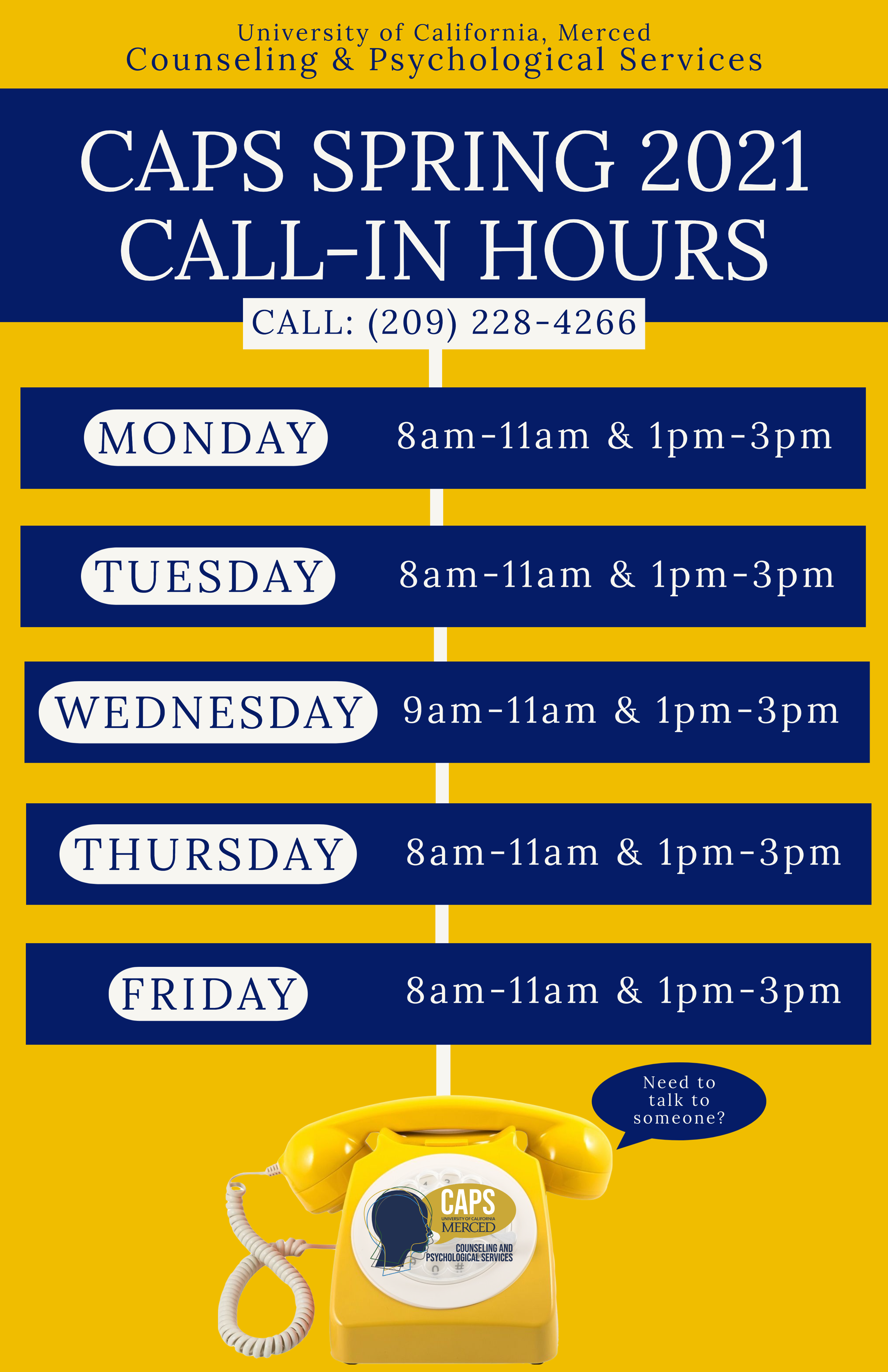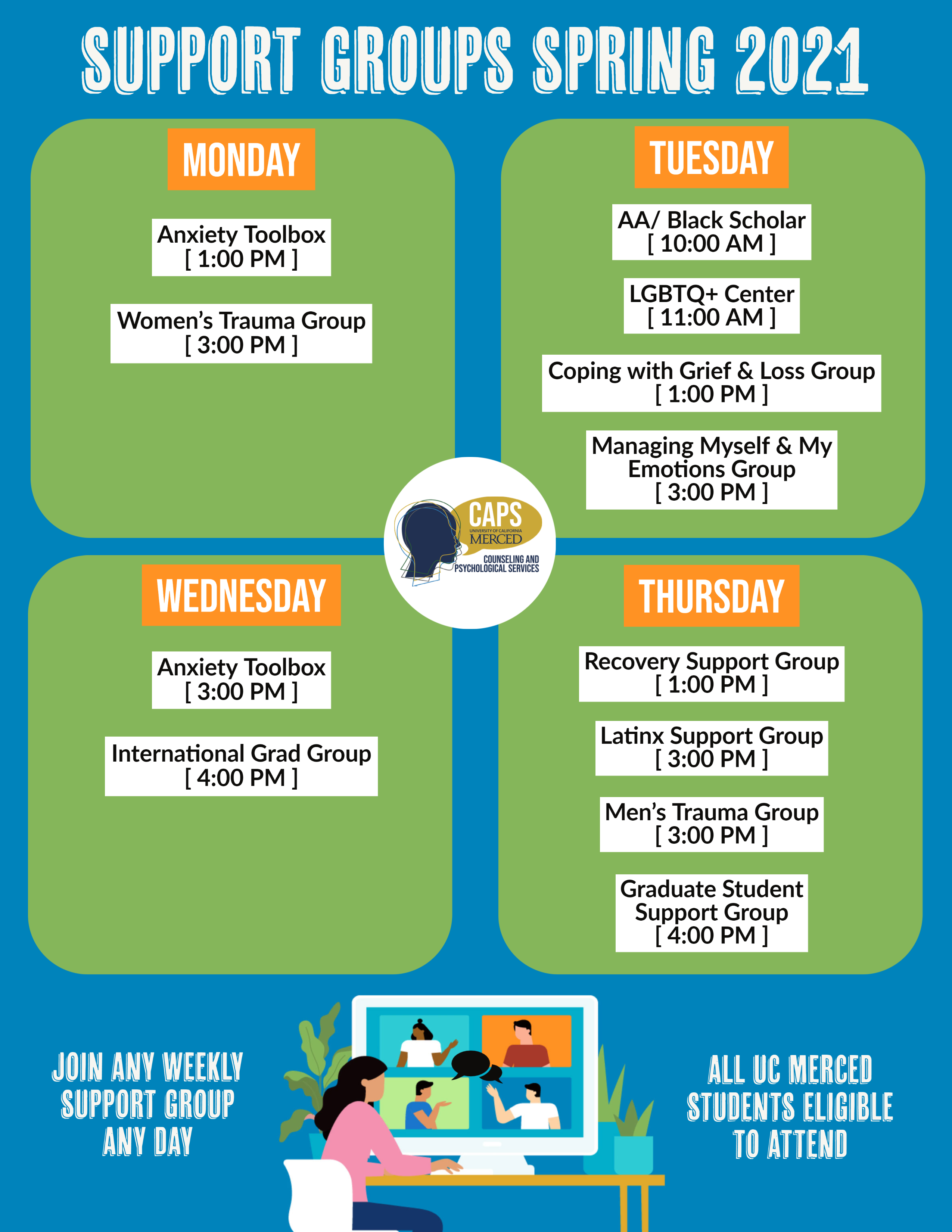 Relaxation Station
The Relaxation Station provides a safe, private space with a computer biofeedback program that focuses on deep breathing and meditation through imagery.  Book an appointment to alleviate stress and anxiety, and improve your mental well-being.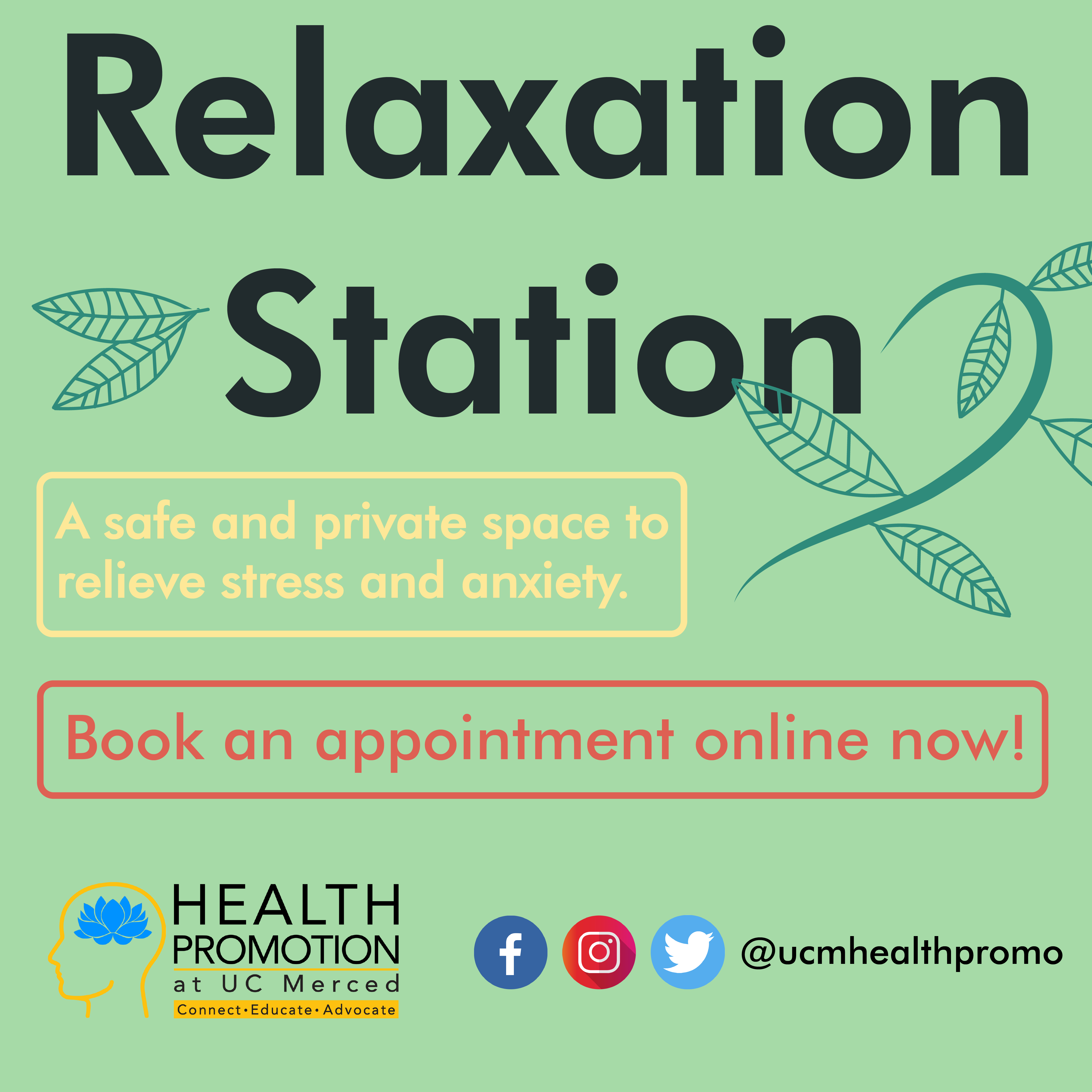 Rest & Relaxation Map
The Rest & Relaxation map offers different locations on-campus students can find a quiet place to nap or just relax. Tap for more information!